2 Photographs in the Top 10!
For the love of photography, expressionism and inventiveness, The Africa Photo Awards are proudly brought to you as a non-profit competition themed to "showcase African photography".
The intention of this prestigious event is to create a competition that challenges individuals as photographers; and is inclusive of all styles, levels and approaches to photography, which means anyone, and everyone is invited to enter.  To that end, we have created a panel of judges that come from different backgrounds, experiences and who embody different styles of photography.  All of them are highly accomplished, experienced and expert professional photographers.
This is a first in the industry that such an astute and expert panel of judges has been created.
APA is the new and modernized Pro Photo Awards — a top photographic competition that recognizes excellence in photography and provides photographers with the recognition and accreditation that they deserve.
The winners will be announced at an awards ceremony in Johannesburg, South Africa, on 17 November 2021.
Entrants: Wildlife Top 10 (2021)
Image 1: By Gideon Malherbe @gideonmalherbe_photography
Image 2: By Tim Driman @timdriman
Image 3: By Gideon Malherbe @gideonbrunsdon
Image 4: By Tim Driman @timdriman
Image 5: By Hannes Claassens @hannes.macro.shots
Image 6: By Gideon Malherbe @gideonmalherbe_photography
Image 7: By Gideon Malherbe @gideonmalherbe_photography
Image 8: By Landie Fourie @landie_fourie_wildlife
Image 9: By Sulizna McDonald @sulizna
Image 10: By Johan J Botha
Tim's Entry 1: Epitome of Stealth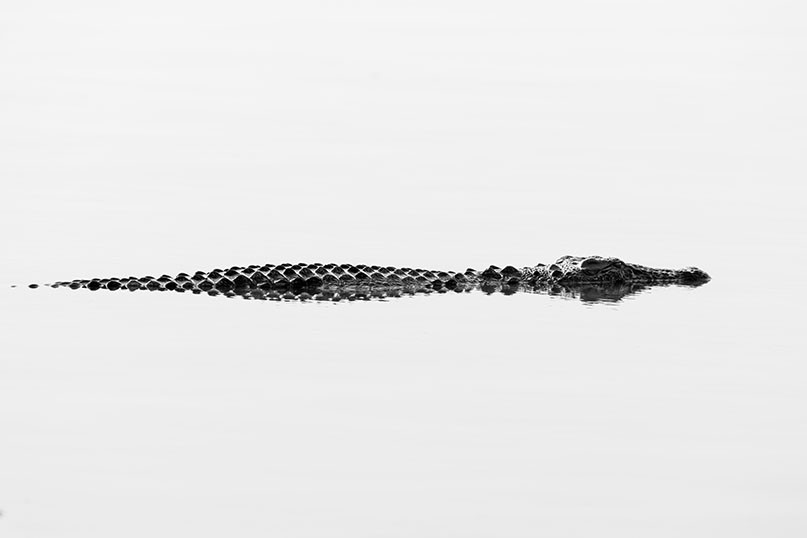 Tim's Entry 2: Going Down